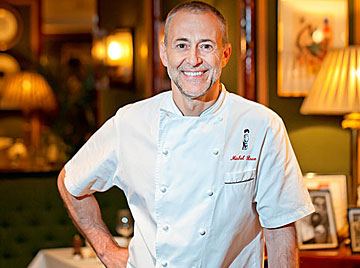 Michel Roux Jr
Le Gavroche
Dear Willie,
Congratulations on the website. Such beautiful content – it's making me wish I had more time for holidays!

Best regards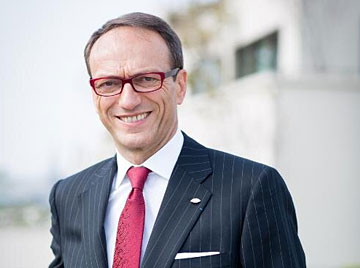 Philippe Leboeuf
Mandarin Oriental Paris
Congratulations for your website ! It is always a pleasure collaborating with you!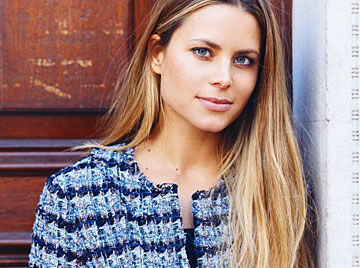 Irene Forte
Rocco Forte Hotels
Dear Willie, Your site is fantastic! It's user friendly, with excellent content. Rocco Forte Hotels are delighted to be part of it. All the best, Irene.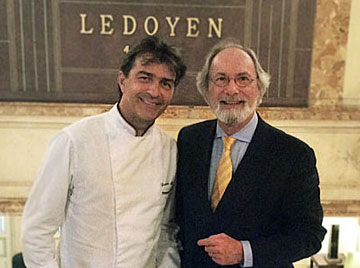 Yannick Alléno
Dear Willie,
Congrats for your great website; always the best advices!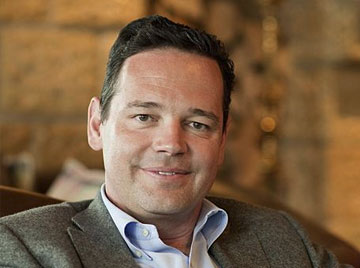 Andrea Scherz
Gstaad Palace Hotel General Manager
Love your site. Great graphics an user-friendliness. Well done.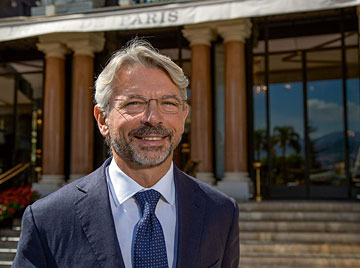 Ivan Artolli
Hôtel de Paris Montecarlo | Gerente General
With Millennials valuing experiences over ownership of goods there has never been a better time for such a great website as yours. An extremely inviting, user-friendly site with great content. Well done You Willie!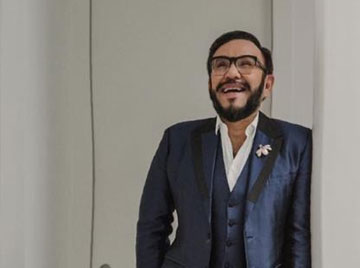 Fernando Toledo de La Rosa
Editor Jefe Diario Reforma, México
Nada como la experiencia de Willie, un verdadero amante de la buena vida, para darle vida a este ameno sitio que debe ser una visita obligada para todos aquellos que queremos viajar como príncipes…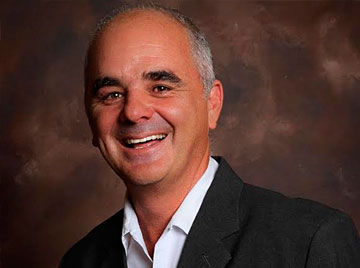 Carl Emberson
Mayakoba - Vice President Operations & Marketing
Felicitaciones Willie & equipo por haber creado una referencia a todo lo bueno del mundo de viajes de lujo. El contenido, los tips, la selección de los lugares todo hecho con la mano de alguien que es experto en la área – éxitos!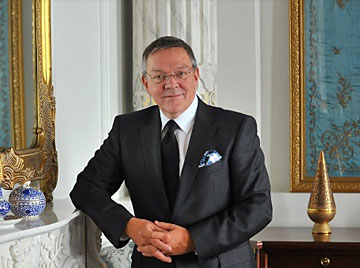 Ralph Radtke
General Manager Çırağan Palace Kempinski Istanbul
Your site is not only very inviting, with great graphics and professionally done, it makes me dream about all the beautiful destinations and iconic hotels I still have to visit. In two words " well done ".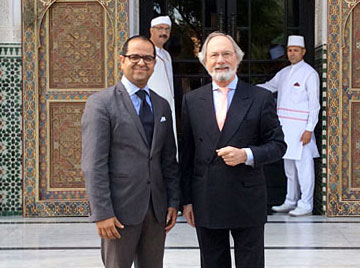 Mokhtar El Achak
La Mamounia Directeur Commercial
Congratulations for the new attractive and elegant web site!. "Un abrazo".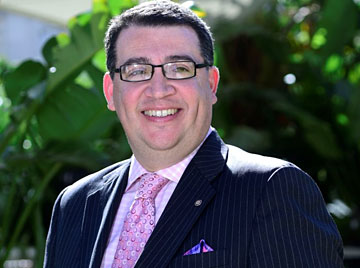 Tulio Hochkoeppler
Four Seasons
La página esta armada de manera que sea fácil de visitar y disfrutar a la vez!. Realmente motiva a viajar y visitar esos lugares paradisiacos. Seguramene tendras excelente repercusión. Felicitaciones.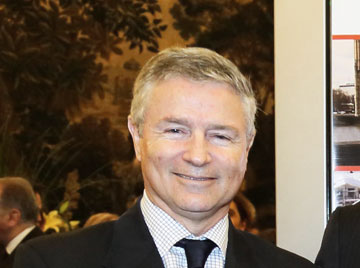 Julio Saguier
Presidente Diario La Nación
Me parece que es una página muy práctica, clara en su planteo y de fácil acceso a las distintas secciones. También creo que es muy bueno el trabajo que hiciste en la selección de los lugares presentados, la variedad de arquitecturas y de paisajes y destaco sobre todo la calidad de las fotografías: excelentes. Valioso el approach de un experto como vos. Felicitaciones. Un abrazo.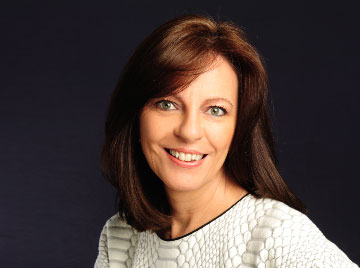 Alejandra Daiha
Editora Ejecutiva – Revista Noticias
Sinceramente Willie, me emocioné pasando revista a tantos años de trabajo. Me alegra inmensamente que hayas armado esta página. La veo hermosa! Te merecés todo lo que te pasa porque sos alguien muy generoso, que sabe vivir y le gusta contagiar a los demás. Celebro a tu "bebé", te felicito y nos vemos pronto!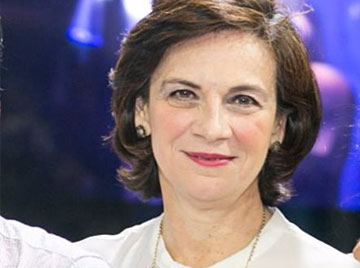 Marisa Zannie
El Universal - México
Willie!!! Hermosa página, se me antojó ir a todo!!

Marisa Zannie
Editora Mundo Vip y Suplementos Especiales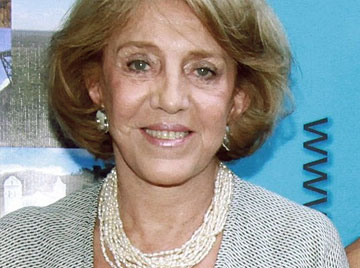 Annie Millet
| Destino Argentina
Querido Willie
Me encanto, felicitaciones. Puro lujo, un placer.
Beso.

Annie Millet
Presidente de Destino Argentina - Argentina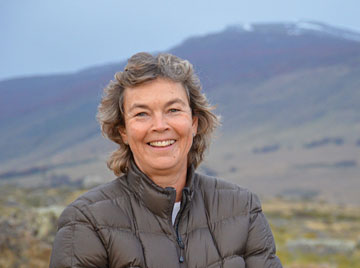 Nicky Fitzgerald
&Beyond - South Africa
Hello dear Willie - so lovely to hear from you and I SO enjoyed going through your website - congratulations! Wonderful to see some familiar old places. Wishing you every success - warmest regards to you both!