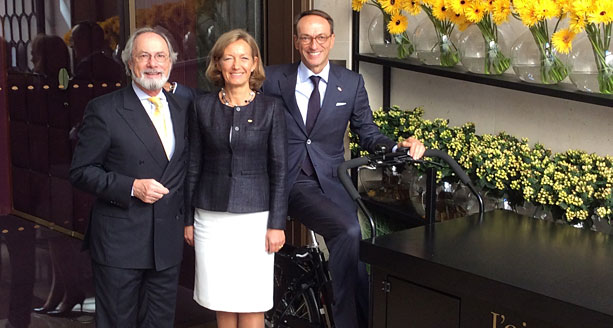 Con Majbritt Iaconis y Philippe Leboeuf Mandarin Oriental Paris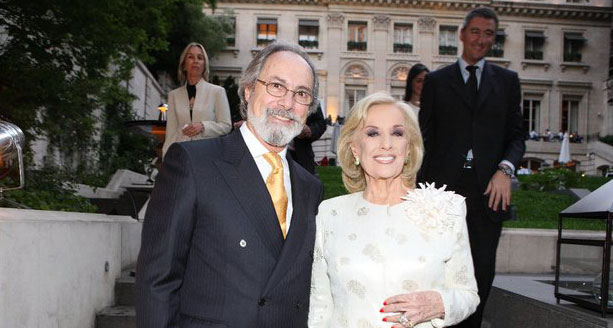 Con Mirtha Legrand en Aniversario de Clinique La Prairie Latinoamérica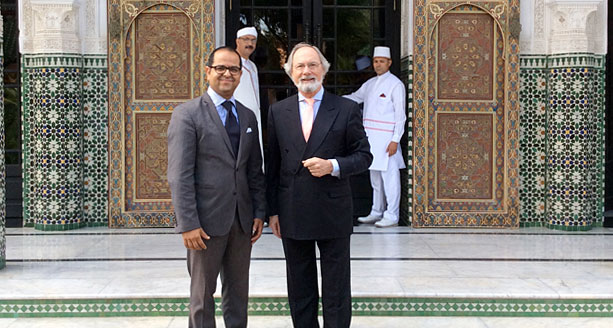 Con Mokhtar EL ACHAK La Mamounia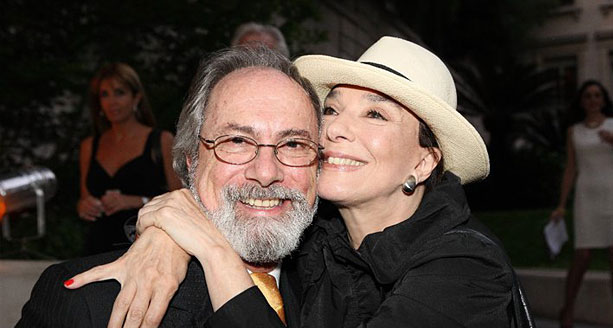 Con Graciela Borges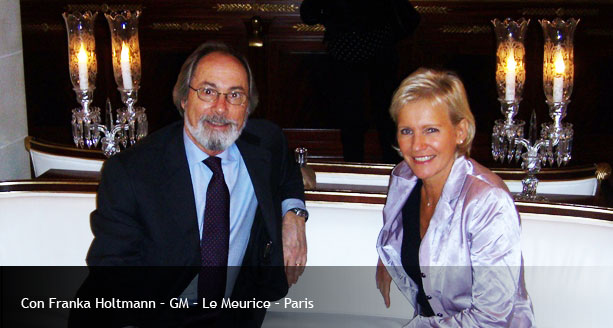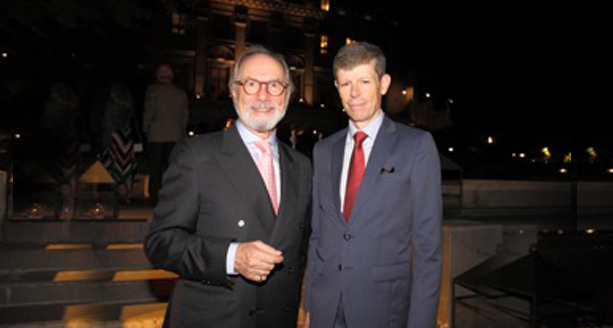 Con Heinrich Schellenberg, Embajador de Suiza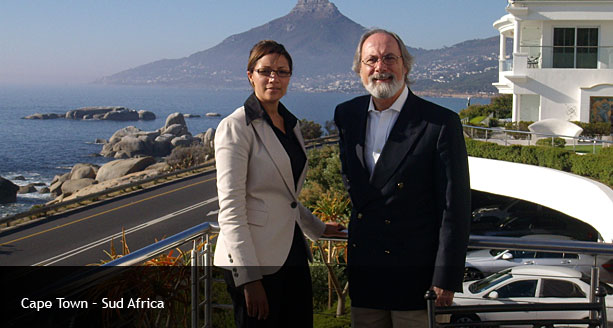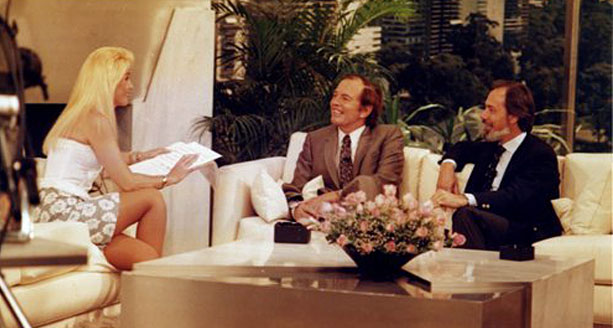 Con Susana Giménez y el Dr Christian Barnard en Hola Susana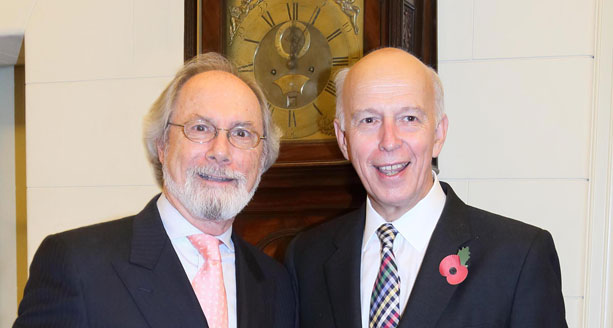 Con John Freeman, Embajador Británico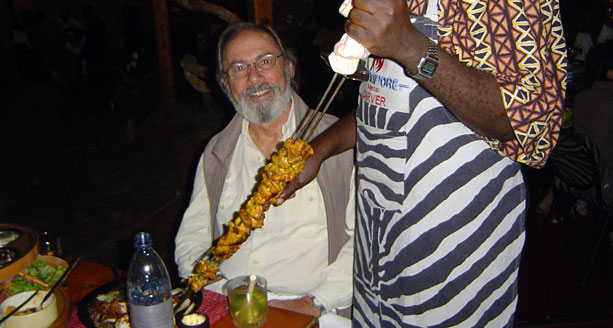 Comiendo Crocodile en Carnivore, Kenya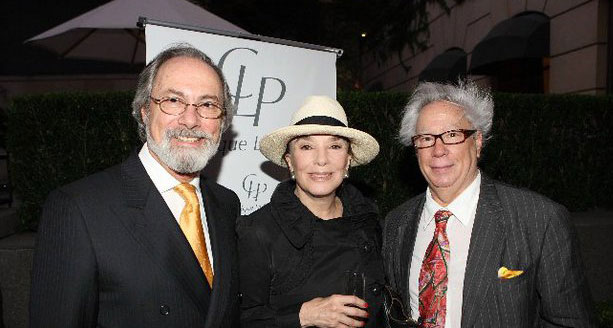 Con Graciela Borges y Rogelio Polesello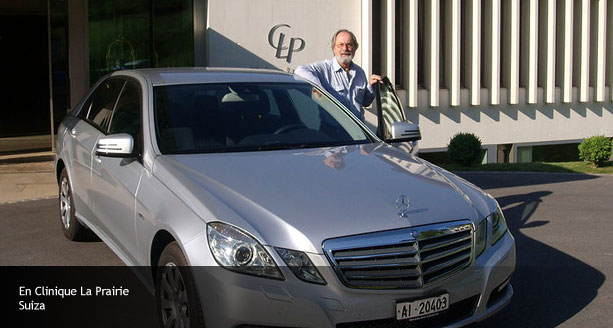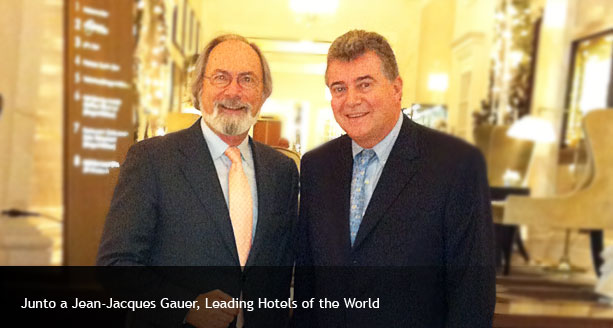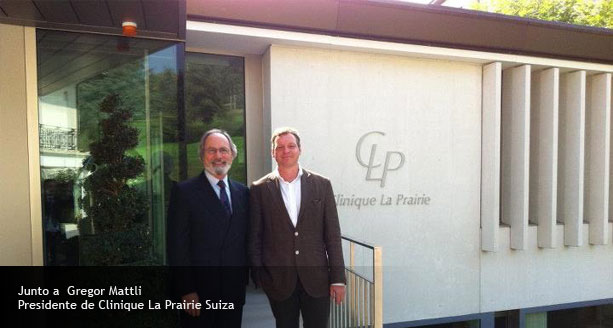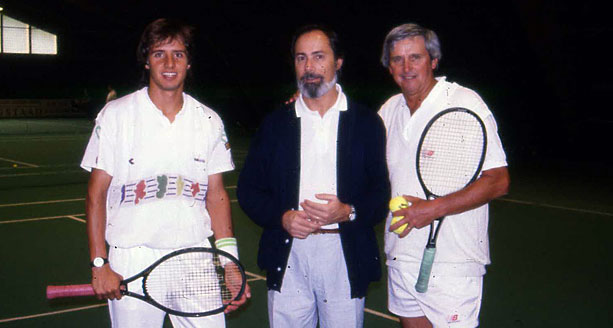 Con Roy Emerson y Horacio de la Peña en Gstaad, Suiza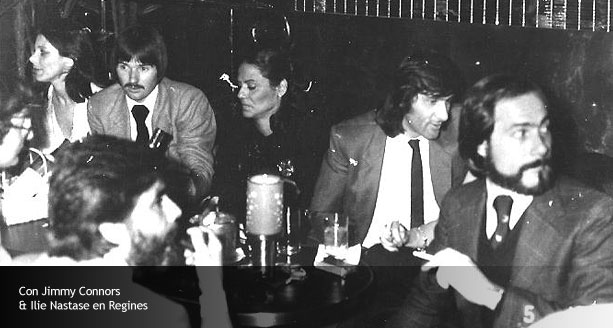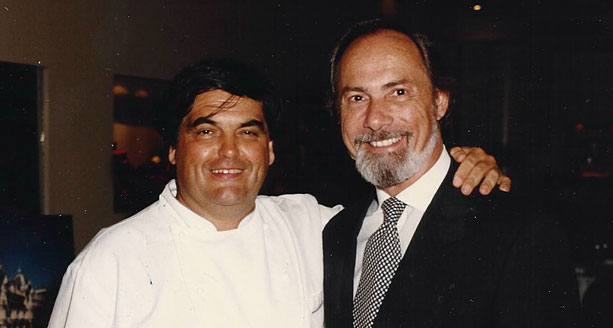 Grand Chef Relais & Chateaux Jean Paul Bondoux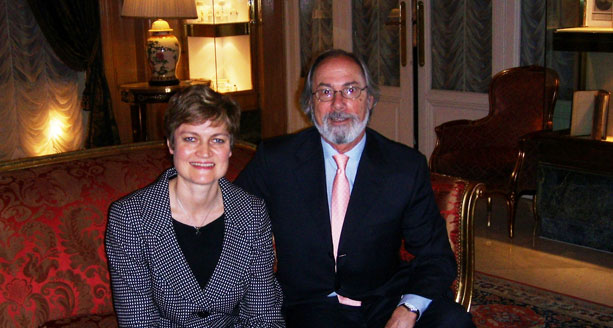 Con Dorothy Welsh - Gleneagles Escocia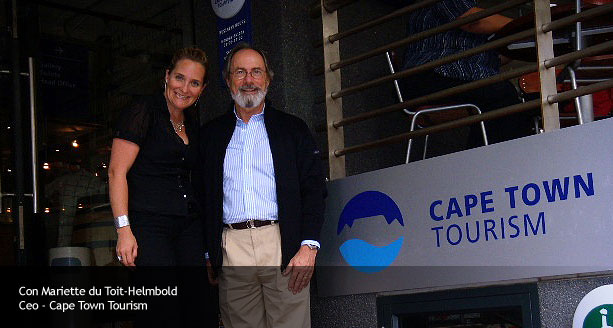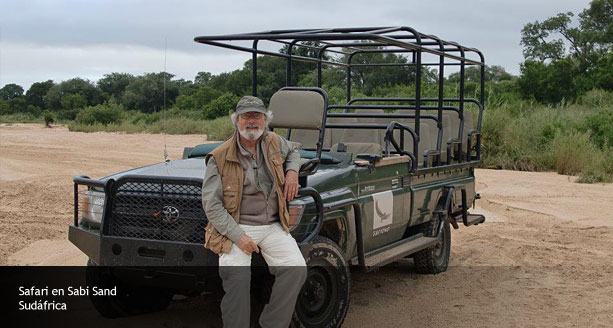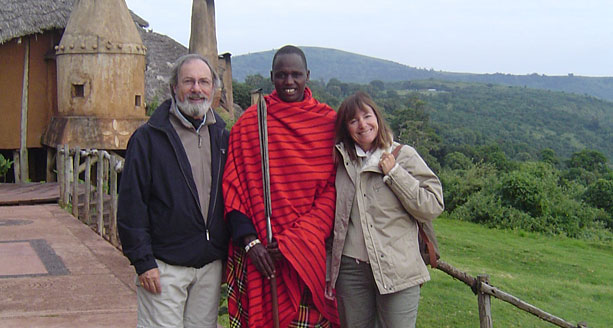 Ngorongoro Crater Lodge, Tanzania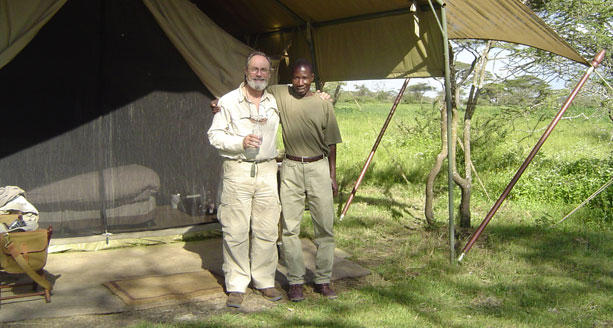 Under Canvas Camp - Serengeti, Tanzania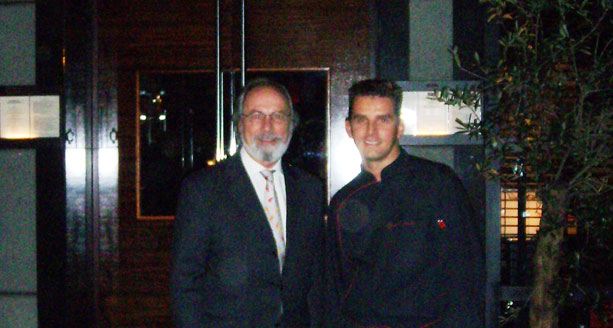 Olivier Limousin L´Atelier Jöel Robuchon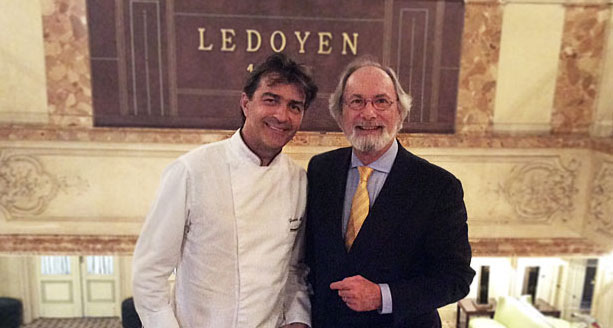 Con Yannick Alleno, Ledoyen Paris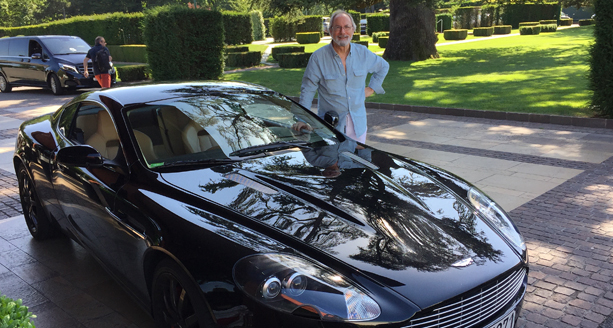 Willie Carballo Expertise & Latam Link
LEISURE & WELLNESS EXPERTISE
For more than 30 years promoting the finest (health & beauty) institutions and hotels worldwide

The history of Willie Carballo is the history of Wellness. The permanent strive for physical, emotional and cultural wellness and the "intelligent" use of leisure emerge as common themes across all his projects.

Apart from representing renowned Spas and Resorts, since 1979 he has conducted surveys on the most recognized thermal centres around the globe and has acted as an advisor to local and international hotels, spas and resorts. Throughout his lengthy career, he has made friends all around the world, many of them entertainment celebrities and political, business or sports figures as well

His only enemy is stress. From Fine Hotels, Spas & Resorts of The World, he provides professional advice to combat stress. Carballo demystifies the concept of Spas as frivolous or merely cosmetic by applying a multidisciplinary approach aimed at balancing health, beauty and leisure

As a consultant specialized in Leisure & Wellness, he has participated in the opening, launching and promotion of prominent clinics and institutions, such as Clinique La Prairie (Switzerland), Clínica Mayo (USA), Evian Royal Resort (France), Les Thermes Marins de Montecarlo (Monaco), Champneys (UK), the Spa Valley Program (The Six Palaces of the Geneva lake region), Pritikin Spa (USA) as well as "Fine hotels" and resorts in Europe, Africa, America and Asia.

Since 1979, Willie Carballo represents Clinique La Prairie of Switzerland.
Latam Link
Argentina, Bolivia, Brasil, Chile, Colombia, Ecuador, México, Panamá, Paraguay, Perú, Uruguay, Venezuela.
Collection of experiences
This website is not a ranking. There are no better or worse establishments - all of them excel in terms of unparalleled level and professionalism. It would be more accurate to say it is a collection of gratifying experiences for body and soul according to the particular viewpoint of a traveller who has toured all over the world for the last 40 years, once and again.
Each of these institutions is special. None is identical to the other and all of them are unique, with the added value of being located in extremely attractive destinations. You will not be disappointed in any of the places listed in this selection - all of them are a part of the most discerning travellers' dreams.

Paradoxically enough, the best thing about this job is that the more I work the more relaxed and stress-free I feel. Now it's your turn.